Bhubaneswar, News Today,30th October 2020 : Senior politician Dr Damodar Rout, who had left the BJP in October 2019, will campaign for the BJD candidate Bijay Shankar Das in the Tirtol by-election.
It may be mentioned here that Dama had left the BJD and joined the BJP. He later left the BJP in October 2019 and moved away from active politics.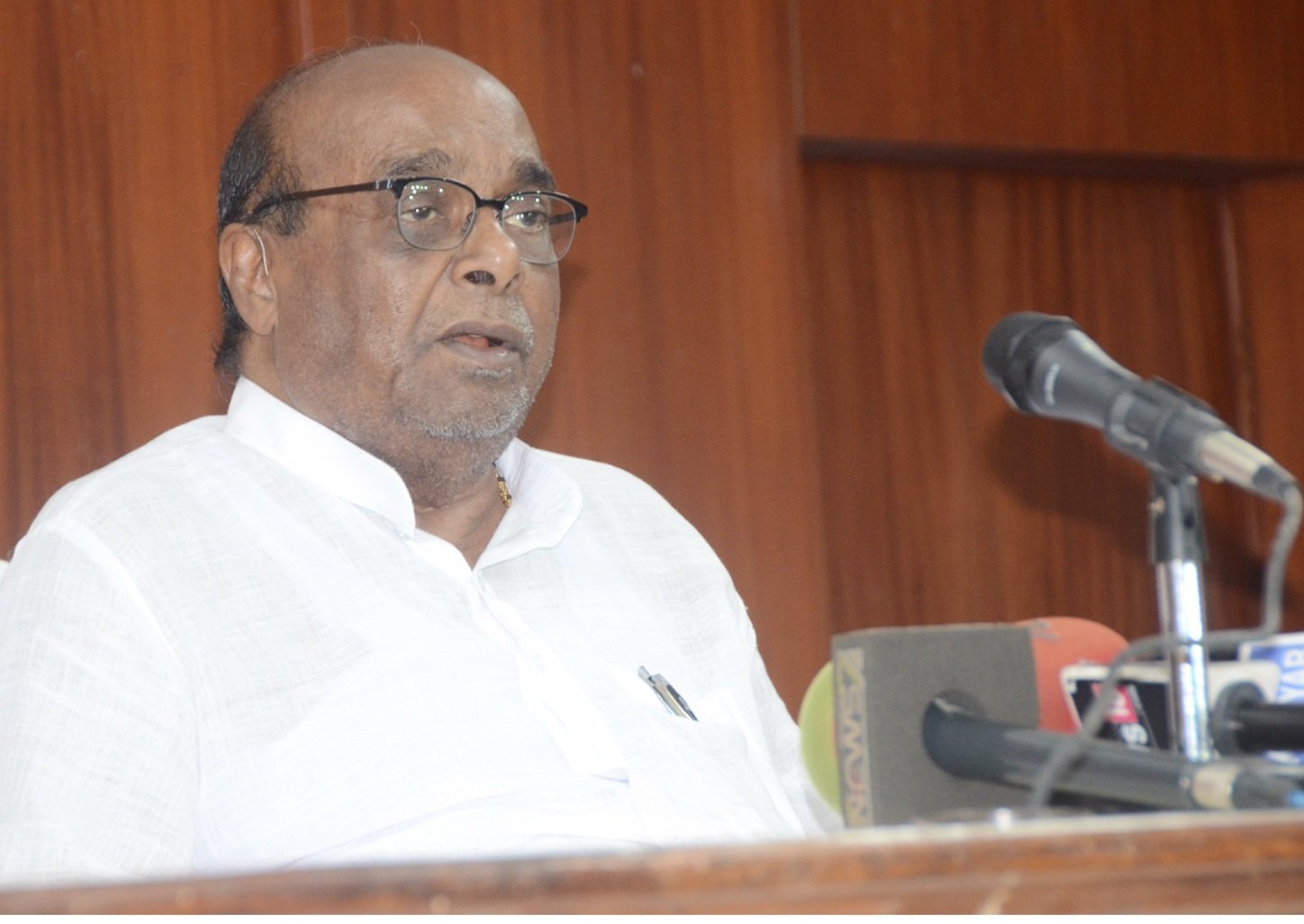 Dama is all set to campaign for the BJD again as he has impact in the Tirtol area. Rumors are rife in the political arena that Dama's campaign will have impact on the opposition.