Bhubaneswar : As of now, it is quite evident the novel corona-virus has affected globally. With the curtailing of economic activities, travel bans, closure of shops has led to a significant instability and economic crisis. Among all the sectors the informal sector like micro, small and medium enterprises are the worst hit by the COVID 19 pandemic.
The SMEs contribute more than 30% to the GDP of the country, therefore it plays an important role and serves as a backbone for the economy. The SMEs sector in India hails the second position after agriculture with high employment and contribution in terms of foreign exchange earnings.
The employers and workers position in these sectors has triggered panicking situation during the lock-down. In such a situation, many entrepreneurs sought for advice and guidelines to overcome this crisis, which they could find on the Internet and portals like bizop.org. The working process of these enterprises being hauled and intervened has resulted in loss for job opportunities for millions. As in the recent few years SMEs have created 11 million job opportunities in India providing a huge employment platform.  Most SMEs are too small and unregistered making it a hurdle for the government to help. With all the shutdown process of the ongoing operation, these sectors also paid their workers and sent them back home, which is far apart from meeting the cost to taxes, power and other utility services. With the ongoing lockdown and shutdown the salaries paid to the workers would not help in the long in mitigating their needs. So there comes a question mark on the workers payment primarily because these enterprises transact mostly on cash. This instability has also led to breakdown in the demand and supply chain. Thereby making the SMEs sector more susceptible to real job losses. The SMEs are left back with outstanding loans to be paid thereby making it more difficult for them in this pandemic situation.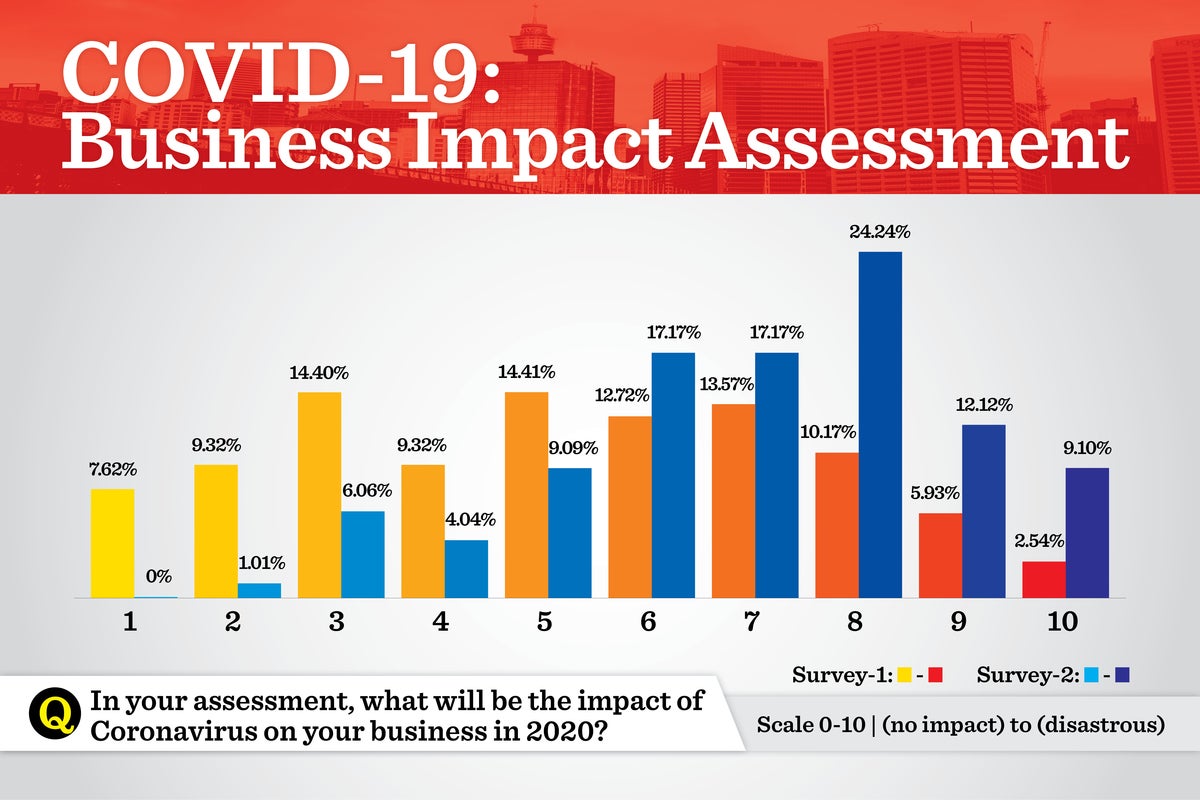 However, the government has rolled out stimulus packages such as Fund of funds tackle the shortage of growth capital and revenue among the enterprises. The change in definition of SMEs was also announced by Finance Minister as a part of Atmanirbhar Bharat Abhiyan where the manufacturing and service units were clubbed together and treated separately. Also classified them by taking upwards the investment amount and adding criterion of turnover. The center also took initiatives to provide collateral free loans. Several other measures have been also taken by the government to provide relief to these sectors.
Trishna Kumari Sethi (Intern) SM Corporate Solution