New Delhi: Former Finance Minister P Chidambaram who was sent Thursday to the Tihar jail will find it difficult to adjust as the stifling barracks are a far cry from his days in North Block.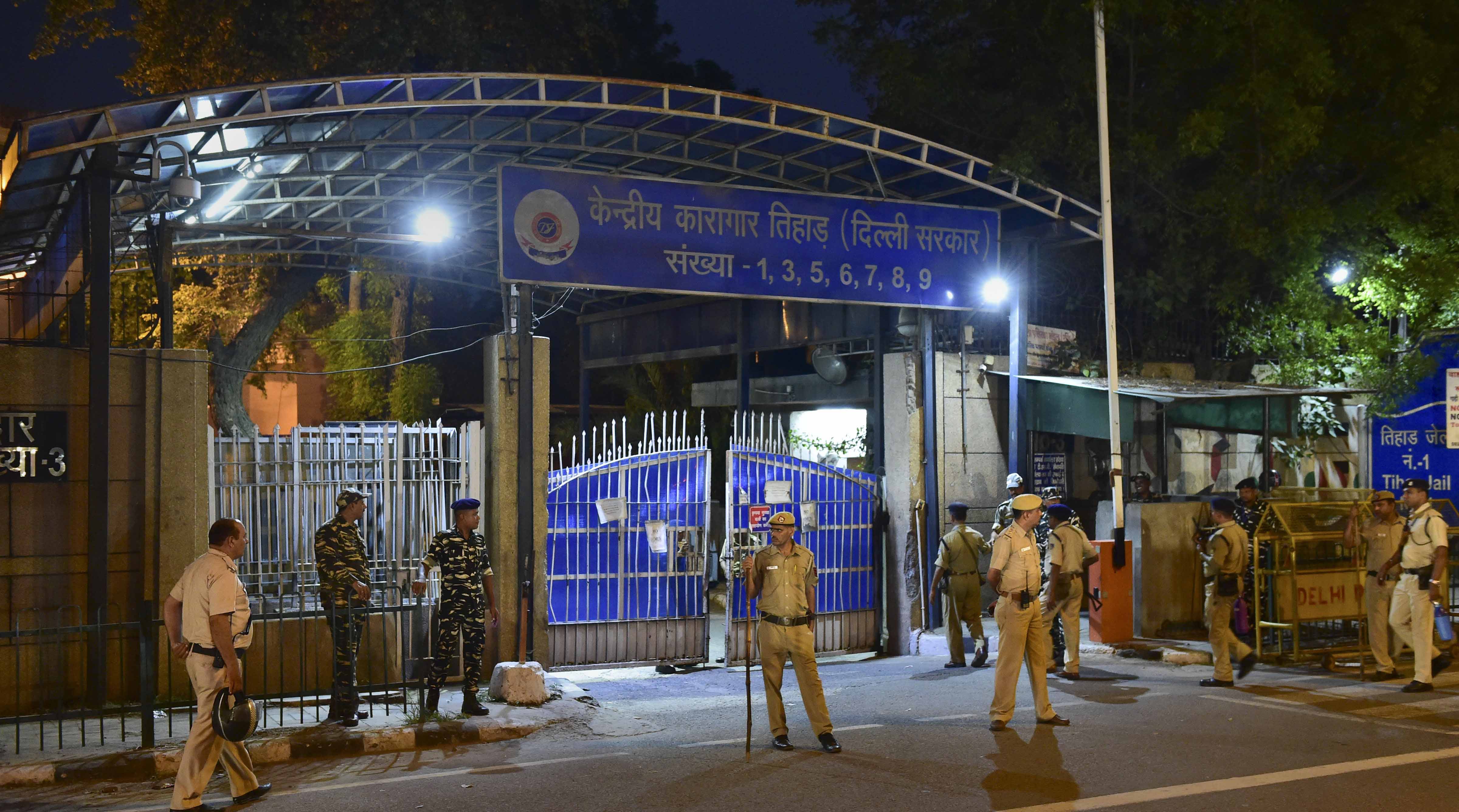 Also it should be stated here that P Chidambaram will have to spend the first birthday of his life behind bars. His birthday is September 16. P Chidambaram has been sent to judicial custody for 14 days which means that he will be in Tihar on his birthday. His son Karti Chidambaram was also lodged in the same jail earlier.
The court has allowed the former Union Minister to take his medicines along with him. Since Chidambaram enjoys Z-category security, the court also allowed him to be kept in a separate cell with adequate arrangements for his security.
The senior Congress leader, who was arrested by the CBI in the case last month and had undergone interrogation, will be lodged in Tihar Jail till September 19. With a high-profile undertrial like Chidambaram set to be lodged in the prison, one would expect special arrangements to be made.